Helping Homeowners
Gain the Data to Make Informed Decisions
Brinkman Home Inspections is a locally owned company that provides comprehensive property inspection services for houses in Citrus County and all surround areas. Whether you're buying or selling, we give you the information you need to make the right choice.
More Than 20 Years of Industry Expertise at Your Disposal
Our company has the knowledge as well as expertise to inspect the condition and safety a home. We'll help you determine which houses are worth considering and which ones to avoid.
Inspectors You Can Count On
Dedicated, reliable, and easy to work with. These are the attributes that perfectly describe Brinkman Home Inspections. We go above and beyond to provide you with the property data you need. We don't stop working once you have the report in your hands.
Additionally, we'll be in constant communication with you to provide updates or help you understand certain details of our reports. If we don't answer your calls, you can expect a return call as soon as possible.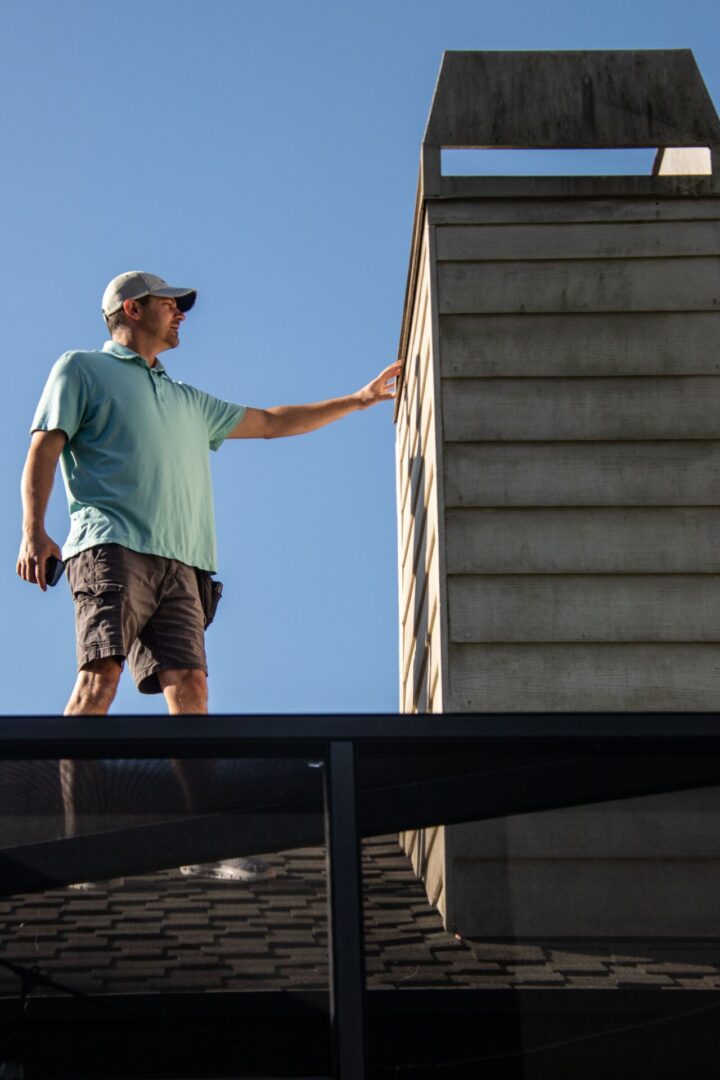 Contact our company today to learn more. We are more than happy to be of service and help you be informed.